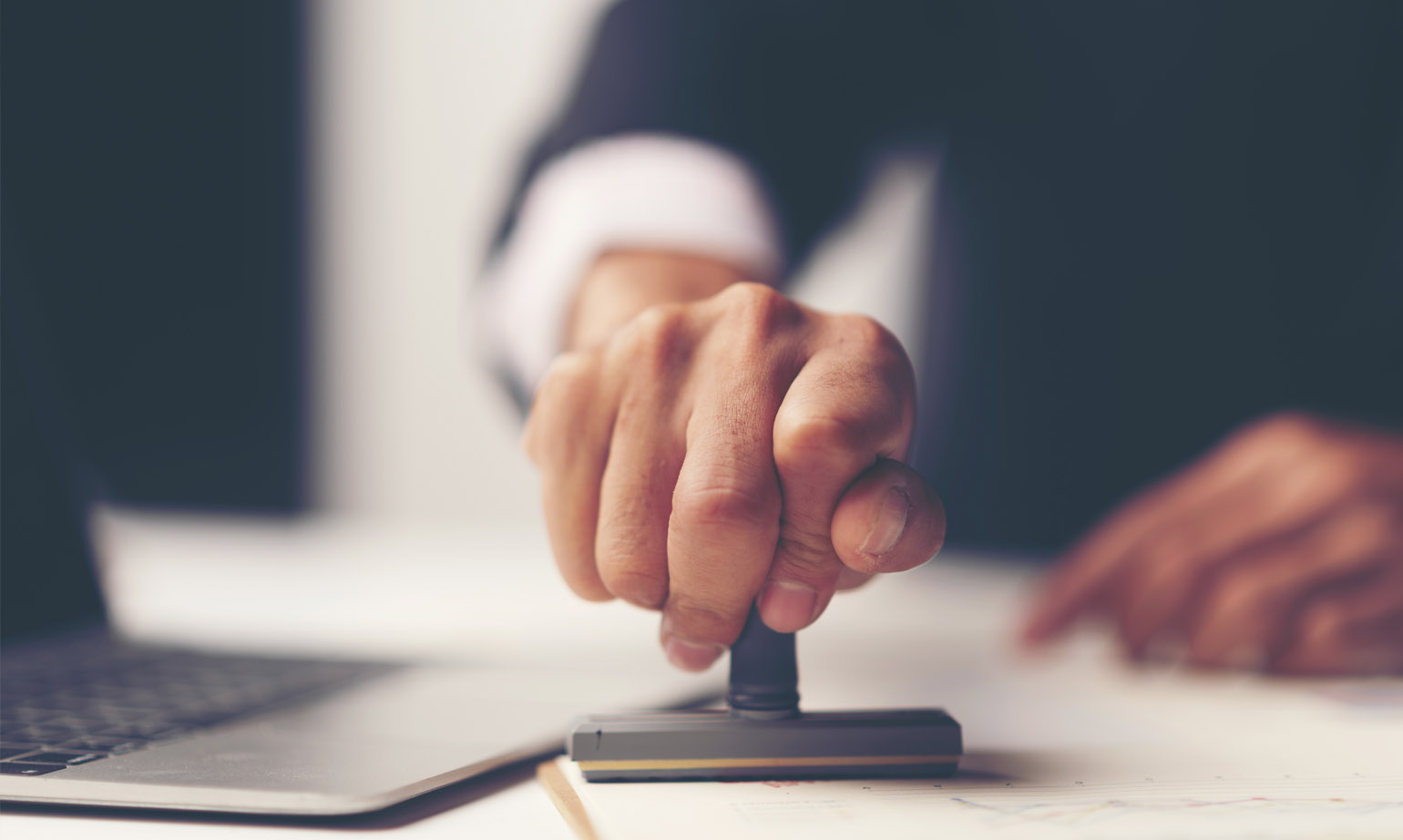 Assessment of Qualifications
Coming from different area of experts like management consultant, valuer, accountant. Our business partners which have over 30 years' experience with our practice.
Enhancement of Detailed Job Description
Thorough evaluation in matching peoples with business
Assistance with training benchmark requirements
Health cover assistance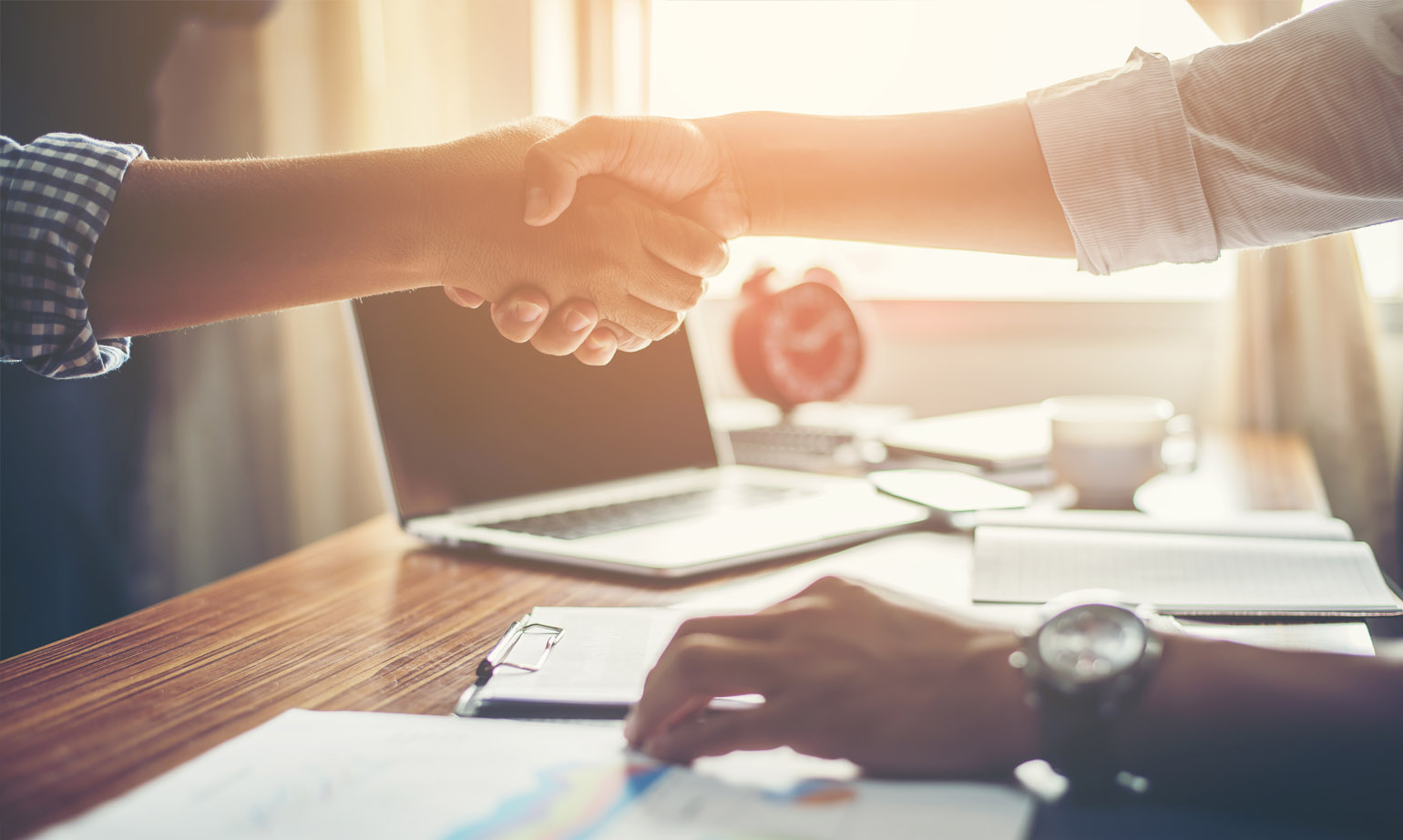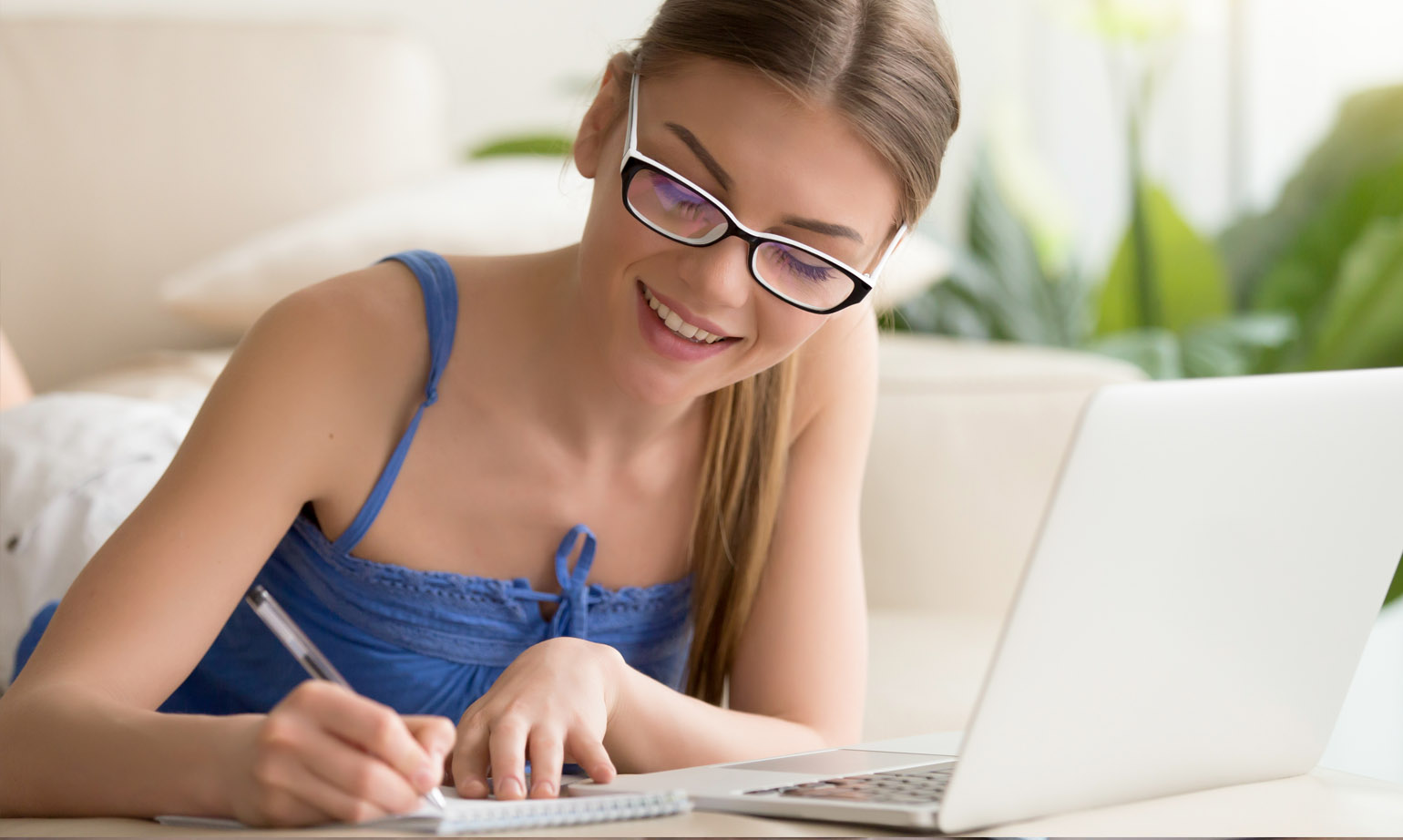 Checking & Organizing of Necessary Documents
Assist in Skills Assessments process
Finalization & Encoding of Application Forms
We offer one stop solution to review and evaluate your applications, avoid unnecessary time delay throughout the process.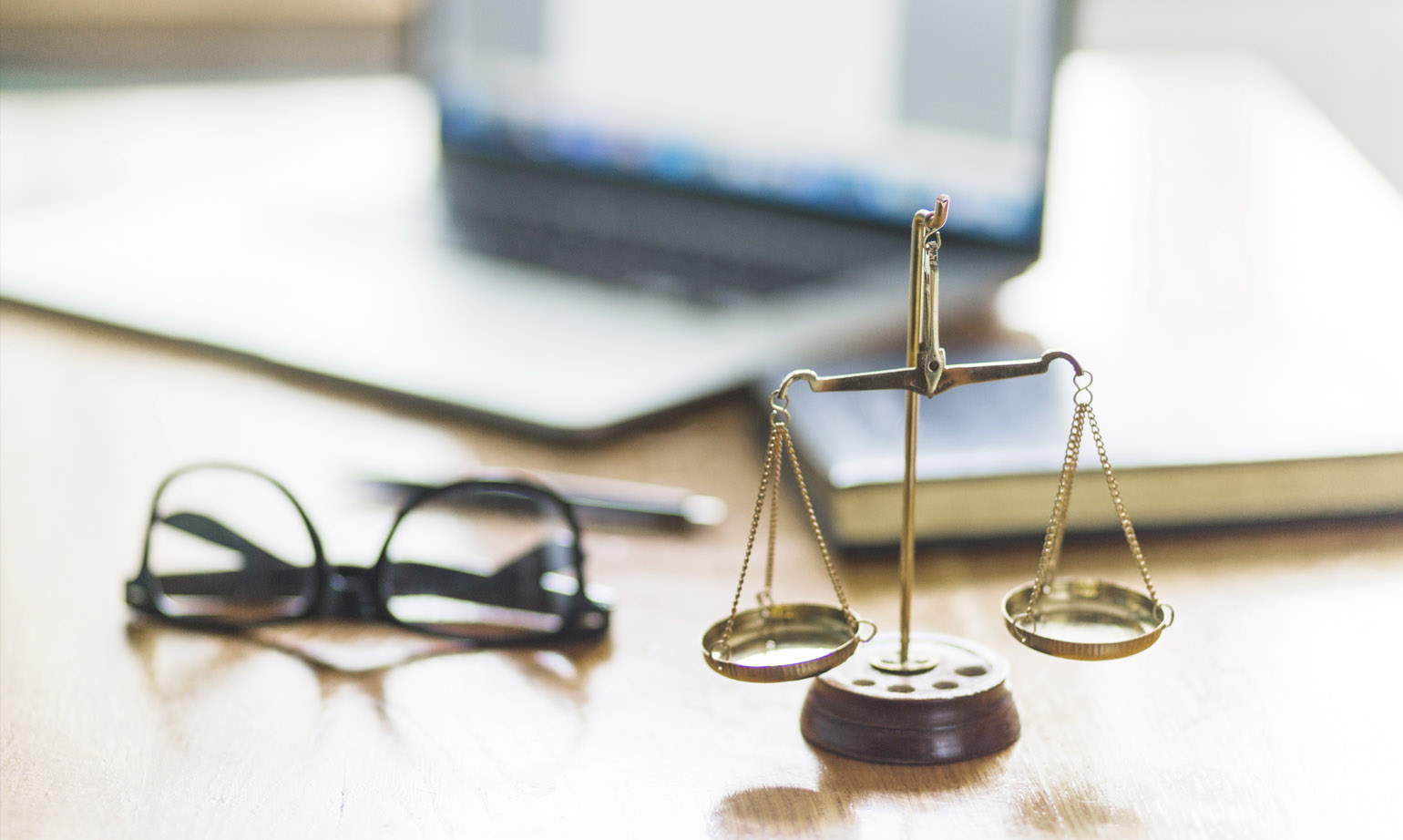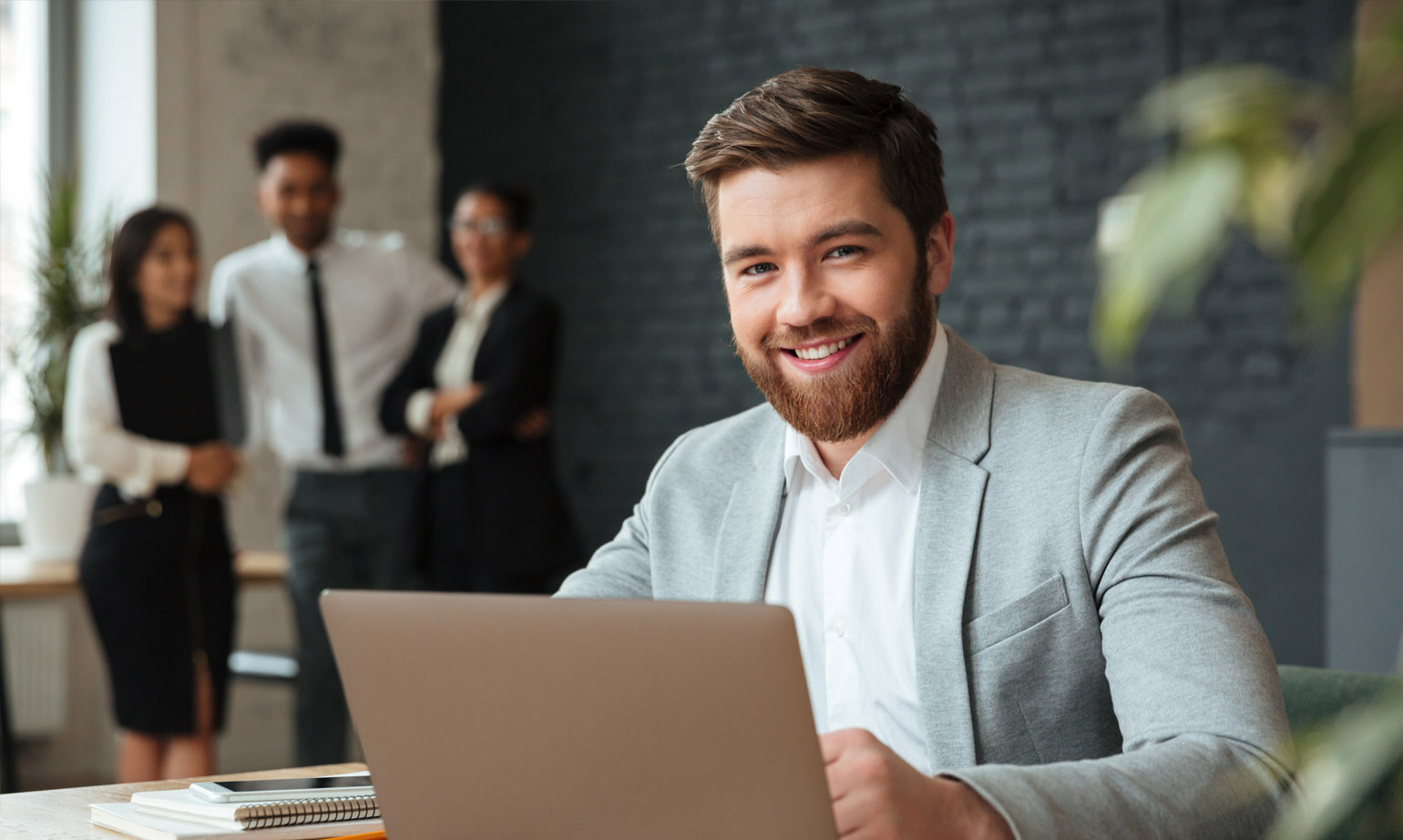 Proper Filling-out, Finalization & Encoding of the Personal Net Worth Statement
We provide consultant service of your information provide, include but not limit to prepare your personal net worth statement, investment and management experiences.
Scanning & Filing of the Document Package
It's no small task to prepare all the supporting documents for a visa application and skills assessment. For the most part, the government requires copies rather than original documents, and you want to make sure that each copy is high-quality and easy to read. (Poor-quality documents can slow down the whole process, especially if the government has to request an entirely new copy.)
Our filing service will help to avoid unnecessary mistakes and delay.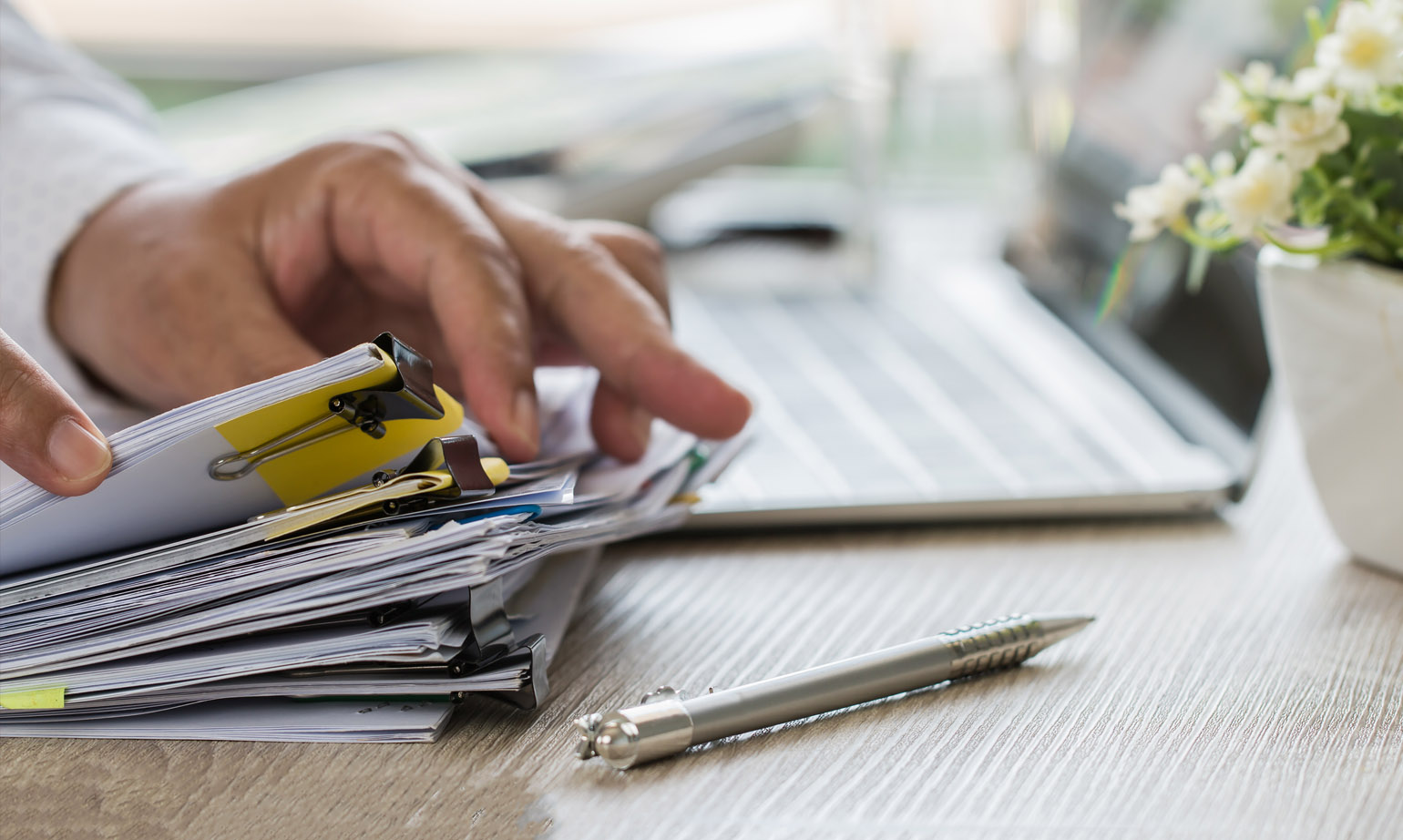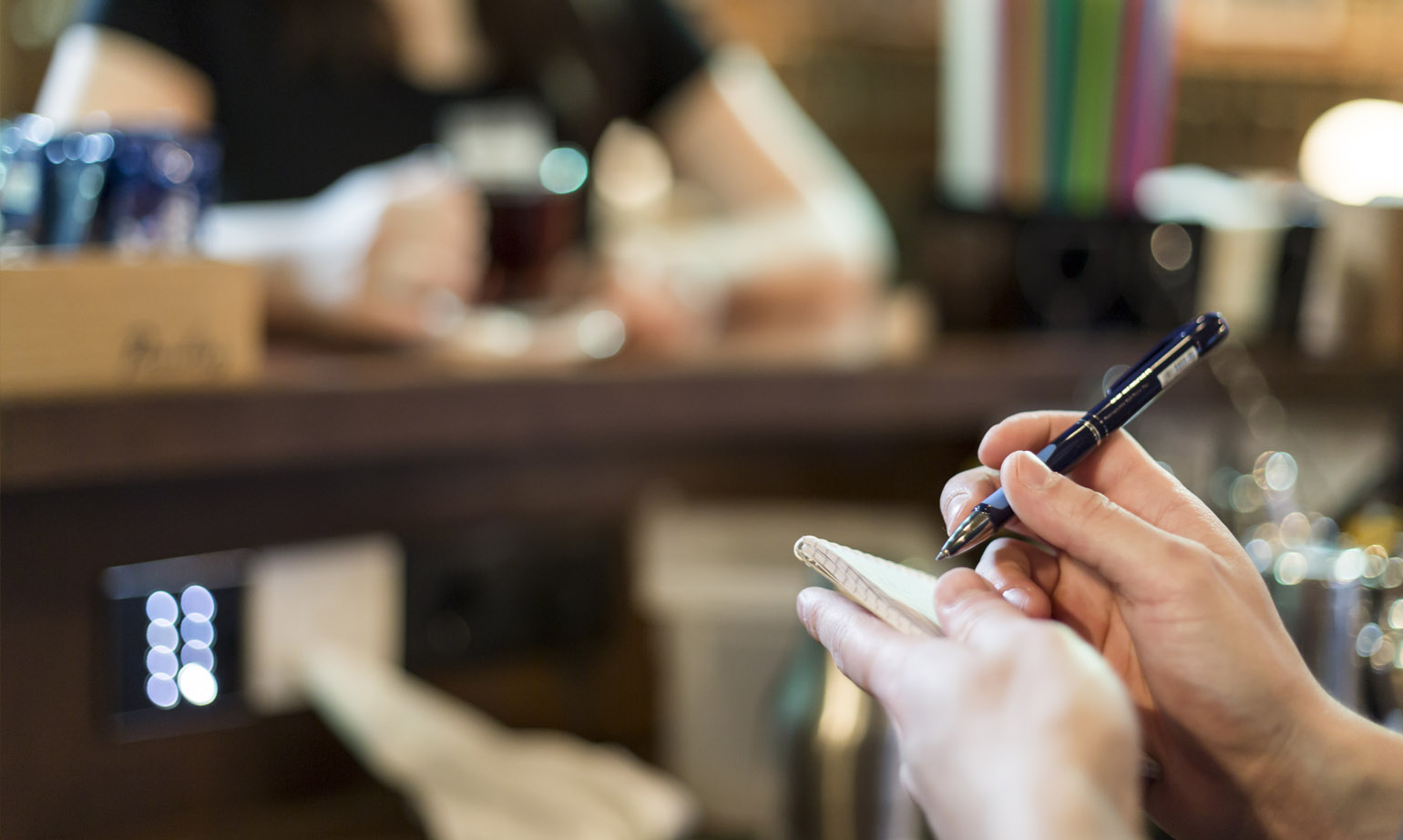 Quality Assurance
To process more than half a million visa and permit applications every year, Immigration Officers and Visa Officers need to assess applications against policy requirements, verify the accuracy of information provided by applicants, and process applications within reasonable timeframes. Weaknesses in any of these areas could have a detrimental effect on the quality of visa and permit decisions. Therefore, our selection of related area of expertise can help to reduce avoidable delay of your application .
Wealth Creation
The path to wealth creation is often easier and less risky with the help of a personal financial advisor in Melbourne. We can help you every step of the way. Our professional advisors can help you assess your financial situation, provide you with a financial health check, choose the most suitable investment solutions, manage the risks involved, implement the plan and help you monitor its progress.
It takes time, hard work and smart planning to grow wealth and the last thing you want is to lose some or all of it because you don't have a back-up plan if the unforeseen happens. You need to ensure you protect your wealth and your finances.
Wealth Protection
Our professional advisors have a range of wealth protection strategies to help you secure your future. The key is sound financial planning advice in Melbourne so you and your family may enjoy a comfortable life regardless of what happens.
Estate Planning
Estate planning is an important part of your overall financial plan. An independent financial planner Melbourne can review the structure of your estate and how your wealth, including investments, will be transferred to family members and even, future generations.
We can then provide you with advice to ensure that estate documents such as power of attorney and your Will are updated in line with your wishes.