About Our Company
Built on professionalism and ethical standards, we have successfully assisted individuals and corporate clients of their needs. Our business partners which have over 30 years' experience with our practice. With such depth you can be assured you will be receiving superior advice and guidance, whatever your case may be. This can be difficult to find from single operators or small practices.
We pride ourselves in our brand and reputation and maintain superior standards of ethical practice.
Our aim is simple: To provide you with the most relevant solution for your particular set of circumstances and tailor a step by step strategy that is both efficient and cost effective. We untangle the complexities of Australian regulations and provide expert guidance from start to finish.
Our migration agents ensure you are kept up to date with any changes and updates on your matter and provide friendly customer service and timely responses.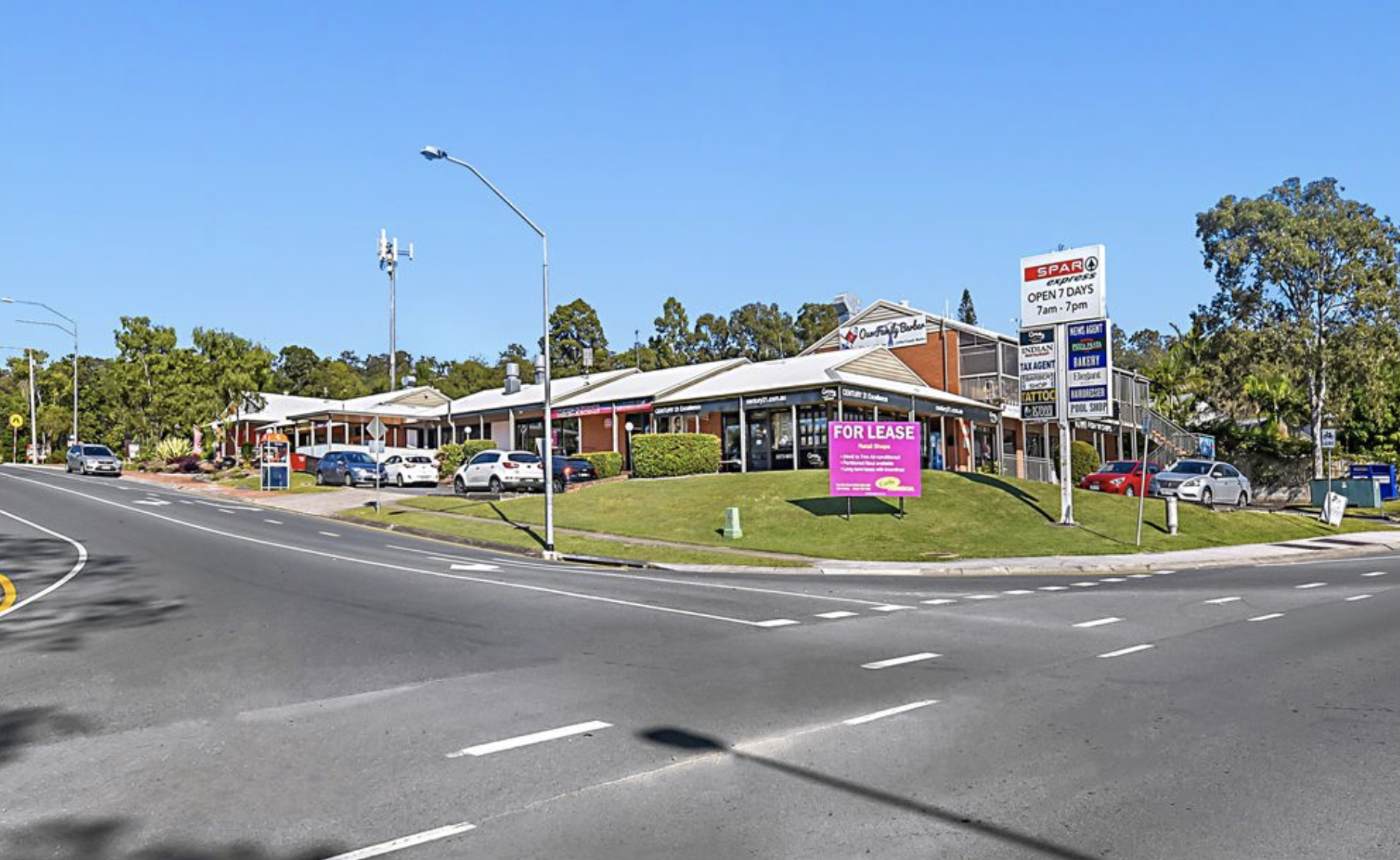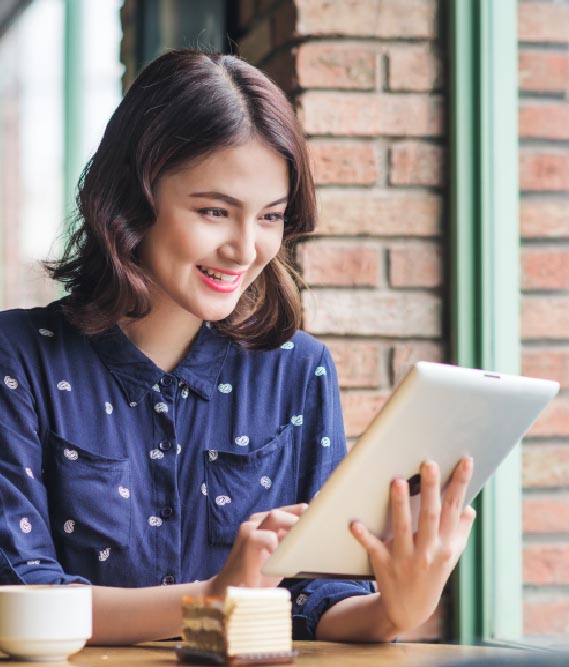 Our Mission
We can assist you with the following services: