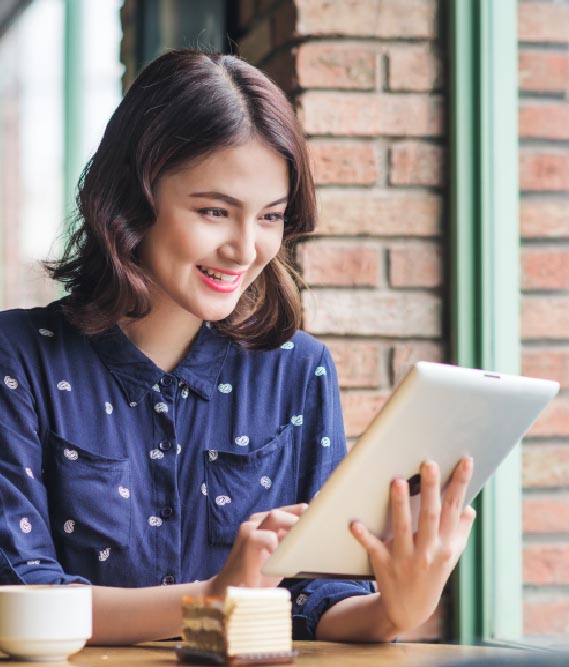 Your Reliable Partners!
Once you have decided that you are comfortable with our assessment, we will provide you with a complete breakdown of all service fees from beginning to end with no hidden fees! We also offer flexible payment plans and you don't pay anything more.
Do You Want to Live
Abroad?
Living in Australia means encountering many opportunities; it is a young, multicultural and open country with an ever-growing economy.
Australia's quality of life and unrivalled natural beauty make it the ideal destination for you if you have ever dreamed about improving your future.
Looking To Work
Abroad?
A world language, excellent living condition, a multicultural society, better pay and generally more than 240 days of sunshine a year together make Australia an appealing destination for many peoples looking for a new place to work.
Looking To Study
Abroad?
While overseas study is expensive, Australia is more affordable than most other destinations and offers a high standard of quality education, excellent living condition and a multicultural society. Australia Higher Education Institutions rank among the worlds best.
Go Start Your Business Now!
Go to find total solution for your business?
Frequently Asked Questions
If you would like to request a refund of the fee you paid to the Company for use of the Service, your refund request must be made within 90 days of the original payment date and prior to your application being completed.
During the complete process from beginning to end, all correspondence with Citizenship and Immigration will be processed through our office so that you have the peace of mine in knowing that your case is being handled by professionals.
We process applications as soon as we can. Processing times depend on whether you have provided all the documents we need and the type of visa you apply for. Applications may take longer to process if we need to check your information.
Need a Consultation?
If you would like to process your business idea , the best way to start is to have a consultation
with one of our experienced marketing specialist.